Introducing Speed Capture
Speed Capture delivers an uncompromising, end to end solution for live biometric data capture. Combining innovative hardware with advanced software and world class support and life cycle services.
With ergonomic, universal design and intuitive user interface, Speed Capture fully supports both attended and unattended enrollment of 100% of a country's population. It employs a wide range of features to ensure safe, secure and reliable operation in the most demanding environments worldwide.
Customers can easily and quickly integrate Speed Capture with their applications using .NET, Java and Web Services.
Speed Capture re-defines biometric capture as a fully automated and integrated business process to deliver highest biometric quality while maximizing throughput and reducing total cost of biometric enrollment.
Extraordinary quality. Protected.
Speed Capture takes advantage of next generation technology including high precision biometric sensors and end to end software to deliver secure and reliable biometric capture, quality assessment and spoof prevention.
The Speed Capture Kiosk integrates all biometric sensors and components into a single unit with a protective chassis to maximize security and durability – and to prevent personal injury.
The Speed Capture Kiosk can be extended with additional sensors for other biometric modalities such as iris, palm and vein.
High precision camera
The camera delivers unprecedented biometric quality - exceeding ICAO / ISO resolution requirements by more than 9 times. Through a unique collaboration with a world leading camera manufacturer, it also delivers very high photographic quality to maximize the end user experience.
Our advanced software ensures correct body and head positioning by interactively guiding the applicant throughout the capture process using both visual and audible instructions. It also performs complete ICAO / ISO quality control using advanced pattern recognition technology.
Responsive & safe ergonomics
Speed Capture enrolls 100% of any country's population including infants as well as applicants with different types of disabilities and includes full wheelchair support. We have carefully optimized reach ergonomics to allow all applicants to comfortably interact with the solution.
It supports both standing and sitting enrollment and includes an automated elevator that precisely adjusts to the applicant's height. Dual safety mechanisms are employed to prevent personal injuries.
LED based illumination
The 3 multi-channel illumination elements work seamlessly together to create a perfectly even and diffused illumination of the applicant. This eliminates undesired artifacts such as shadows, hot-spots, red eyes as well as facial expressions or closed eyes caused by too direct or intense light.
Our advanced software adjusts the illumination in realtime to the ambient light conditions as well as the skin tone and glare of the applicant.
Fingerprint & Signature
The integrated fingerprint reader delivers fast, reliable and secure 10-finger capture of both flat and rolled fingerprints. It can of course be used to capture single or 1+1 fingerprints as well. The reader is FBI/MITRE certified and employs both hardware and software based liveness detection to achieve highly reliable spoof prevention.
The integrated signature pad is effectively a 5-inch color display capturing signatures with 1024 levels of pressure sensitivity. It also captures more biometric data than the signature itself - including pressure, direction and velocity.
Speed Capture Mobile is the market's only mobile biometric capture station developed to securely and reliably capture biometric data with highest quality for mission critical applications such as identity management, ABIS and forensics.
Learn more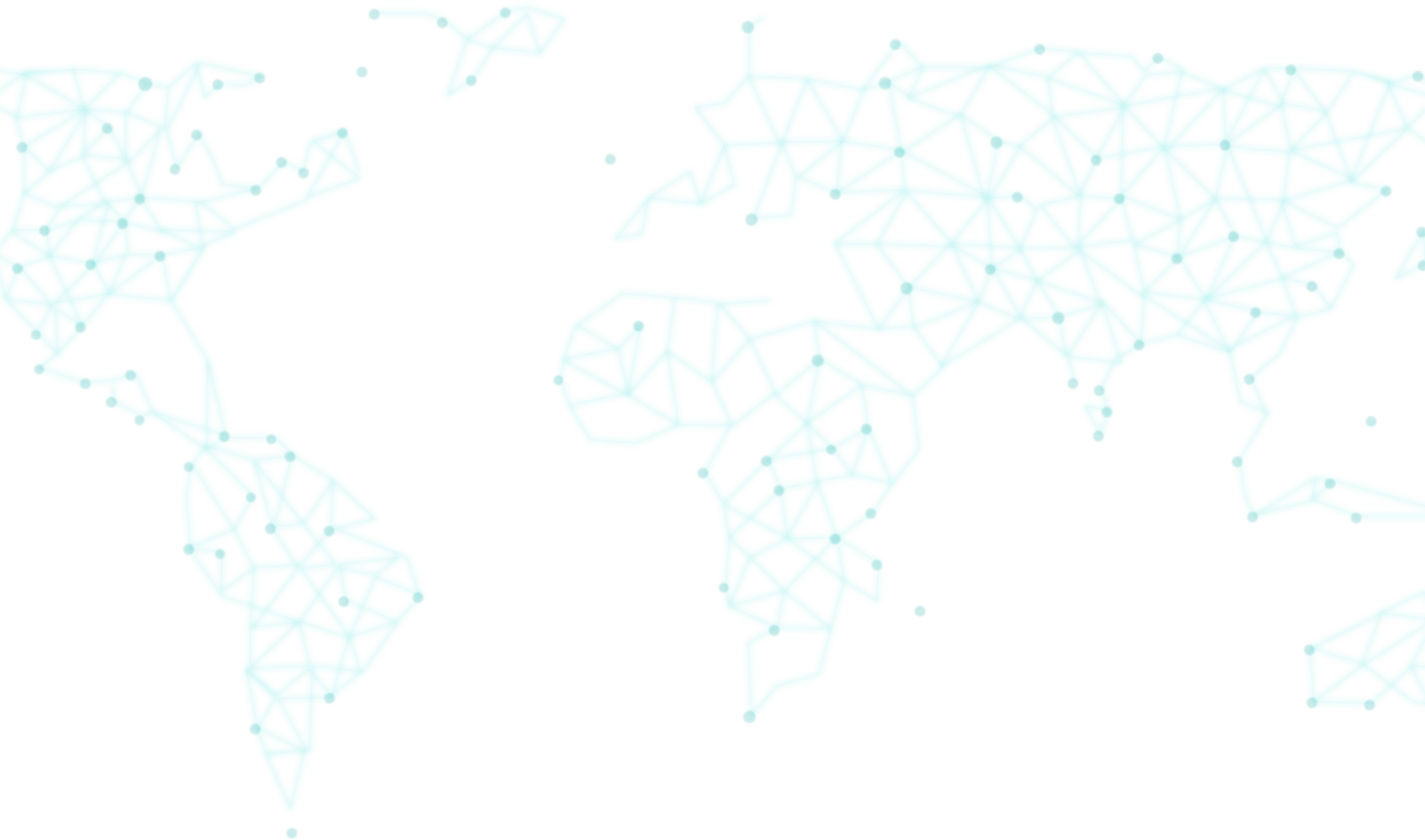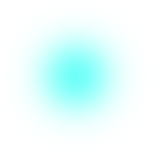 Mission critical applications. Delivered.
Speed Capture is designed for mission critical biometric applications such as identity management, automated biometric identification systems (ABIS), arrests and bookings, border management and forensics.
It is designed and assembled in Sweden and leverages proven technology from its predecessor that has been successfully deployed in more than 120 countries worldwide, withstanding the harsh environments including heat and humidity.
Speed Capture meets and exceeds all relevant industry regulations and standards – including ICAO 9303 Part 3, ISO/IEC 19794-4 (Finger image data), ISO/IEC 19794-5 (Facial image data), FBI / MITRE, NIST NFIQ, EU / BMS, FIPS 201, Bio API 3.0, CE, UL, RoHS and WEEE.
In short – Speed Capture is secure, safe and robust enough to endure the most demanding enrollment applications and environments worldwide.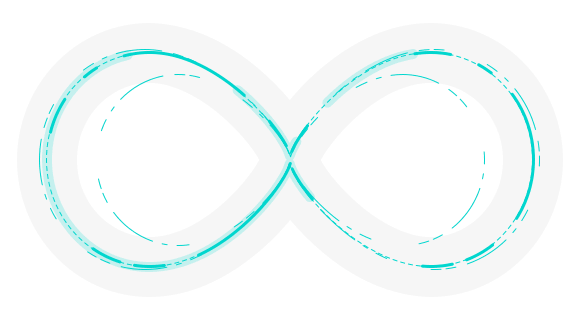 Complete Support and Lifecycle Services
We pledge to support our Speed Capture solution throughout its life cycle with every customer. This of course includes training, a highly available service desk, third line support and software maintenance. But we also provide global logistics and field services to securely deliver and install our solution at customer sites as well as provide preventive and corrective on-site maintenance.
Perhaps most importantly, our solution is delivered with complete life cycle services – meaning we will ensure operation of the solution throughout the service term. If any component needs to be replaced, we will replace it at no additional cost.
The Speed Capture Kiosk is based on a modular design for maximized serviceability allowing critical components to easily be serviced and even replaced on-site. This also future proofs the solution by allowing seamless upgrade of biometric sensors and associated hardware.
Experience tomorrow's biometric solution
Speed Capture delivers uncompromising biometric security in today's fast-paced and globally connected world.
It maximizes throughput without compromising biometric data quality, security or safety.
It brings convenience and accessibility to citizens – with self service enrollment enabling everyone to enroll at their own terms without compromising security.
It increases efficiency and saves cost by increasing availability and throughput and by relieving customer staff from manually operating the enrollment process.
It is changing the way we work with biometric security – creating a safer place for tomorrow's global people.